Shipping information
How long does it take for my order to ship?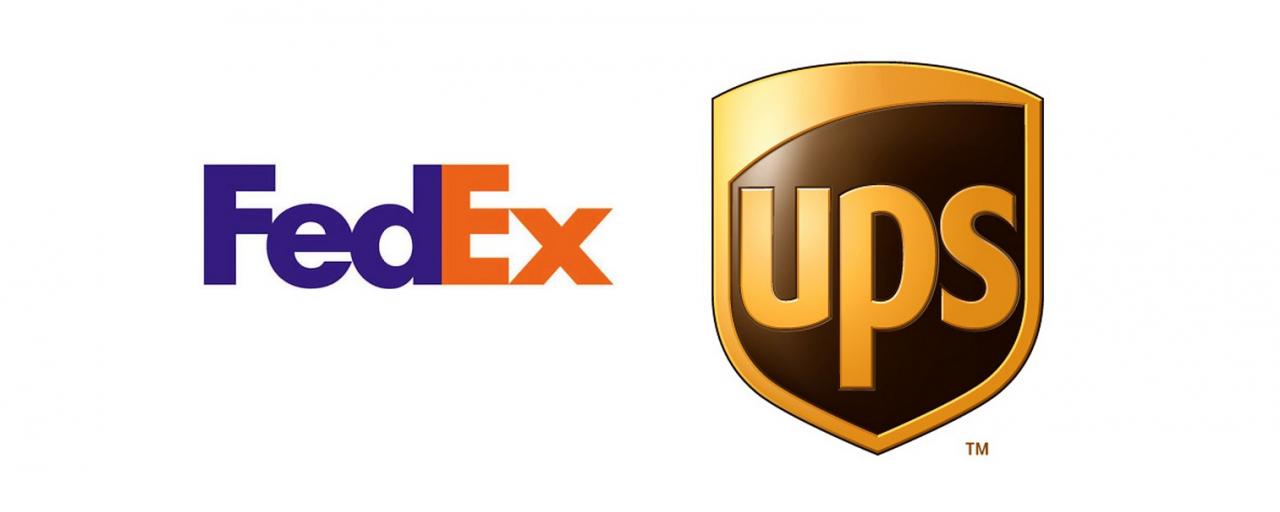 We ship all orders as quickly as possible with Fedex, DHL Express or UPS, but please note that there may be processing delays in shipping during sale events and for individual products.
If you need to receive your order by a specific date, you can always contact Customer Service.
If you order personalized products, shipping will be in consultation with you.
Orders are shipped direclty from our factory in Italy (Lumezzane, Brescia) or from our ecommerce warehouse in the Netherlands. All orders are safely and securely delivered to your home with the best shipping carriers. All shipments are insured for the whole order value.
Import duties & taxes
Customers from Europe, United States of America and Canada do not have to worry regarding import duties and taxes as they are already paid by Mepra. For orders outside these countries your local authorities could charge import duties or taxes to you. You could get an estimate of these import duties or taxes by using the SimplyDuty calculator: https://www.simplyduty.com/import-calculator/. Country of Origin is Italy. Please note that the actual import duties and taxes may vary.
Shipping Rates & Delivery Options
Our policy is simple: we ship anything on our website to everywhere in the world. No minimums. No kidding.
-- We offer free shipping worldwide for orders above 200 USD/EUR --
Region A - Europe (9,95 EUR) - Free shipping for orders above 200 EUR

Region B - United States + Canada (29 USD) - Free shipping for orders above 200 USD

Region C - Listed Countries (30 EUR) - Free shipping for orders over 200 EUR
Argentina, Australia, Azerbaijan, Bahrain, Belarus, Brazil, Brunei, China, People's Republic of, Georgia, Iceland, India, Indonesia, Israel, Japan, Jordan, Kazakhstan, Korea, South, Kuwait, Lebanon, Malaysia, Maldives, Mauritius, Mexico, Moldova, Mongolia, Montenegro, Morocco, New Zealand, Norway, Oman, Philippines, Qatar, Russia, Saudi Arabia, Serbia, Singapore, South Africa, Switzerland, Tajikistan, Thailand, Tunisia, Turkey, Ukraine, United Arab Emirates, Vietnam, Taiwan, Hong Kong, Macau

Region D - All other Countries (30 EUR) - Free shipping for orders over 200 EUR

Looking for returns info?
Please read the full details of our Return and Refund Policy.