Hotel & restaurant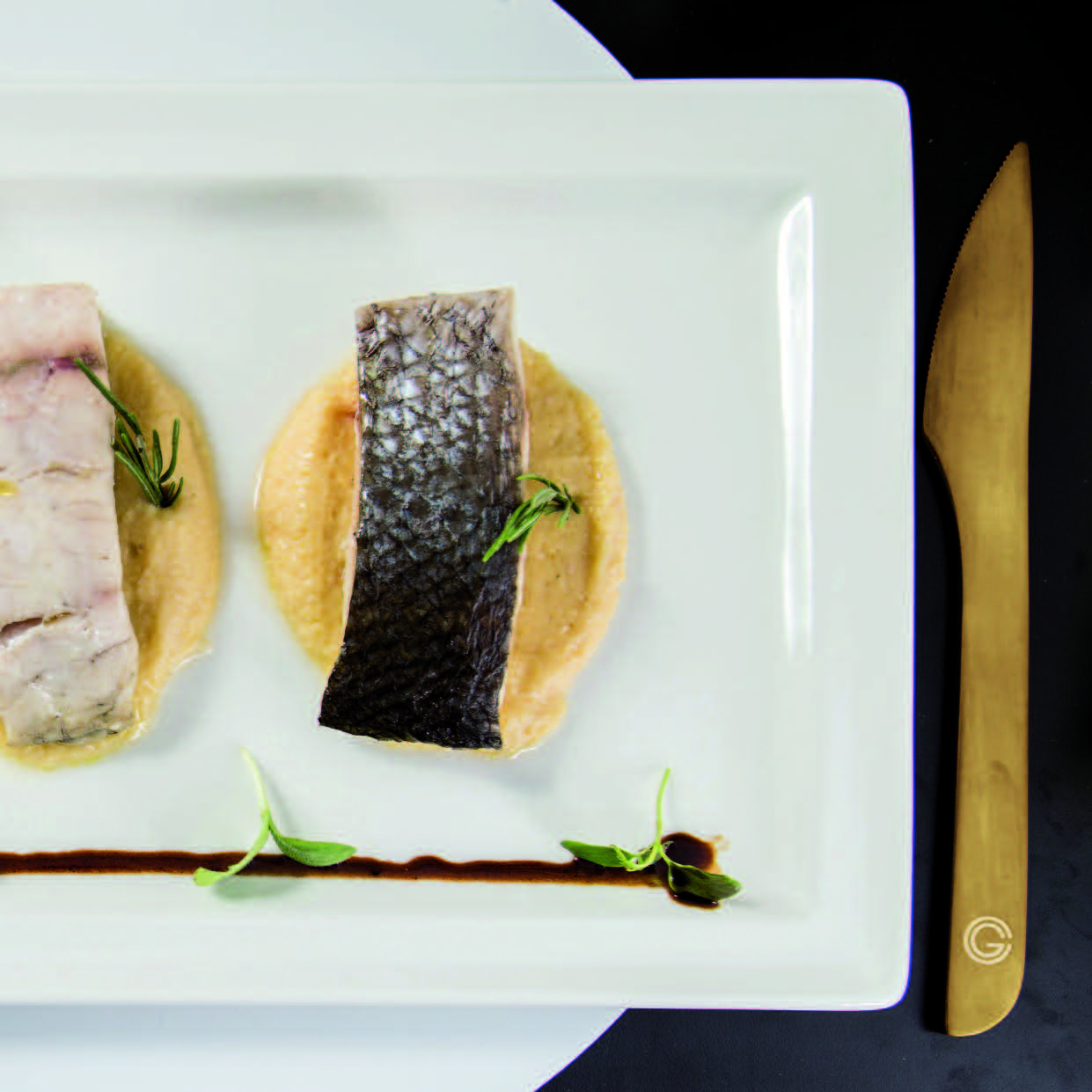 At Mepra, we bring you three generations of Italian tradition, design and lifestyle. Made in Italy.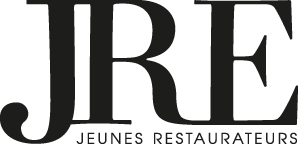 Today Mepra products appear on the tables of the most prestigious hotels in the world, renown and multi award-winning restaurants. Mepra is also proud partner of 'JRE - Jeunes Retaurateurs'.
We strongly believe in the uniqueness of the single individual. We do not want a homogeneous world, where everyone thinks alike. All we do is offer our customers the opportunity to stand out by becoming unique.
We do all this starting from a family production tradition of over 70 years, made of craftsmanship of the highest quality and experience, combined with the most advanced technological solutions.
We produce unique and bespoke professional tools to suit your culinary art.
Below our catalogue with all products available for hotel & restaurant.
When you have a question or would like to receive a quotation, don't hesitate to contact us.

You can reach us by phone: +31 85 303 26 59 or by e-mail [email protected].