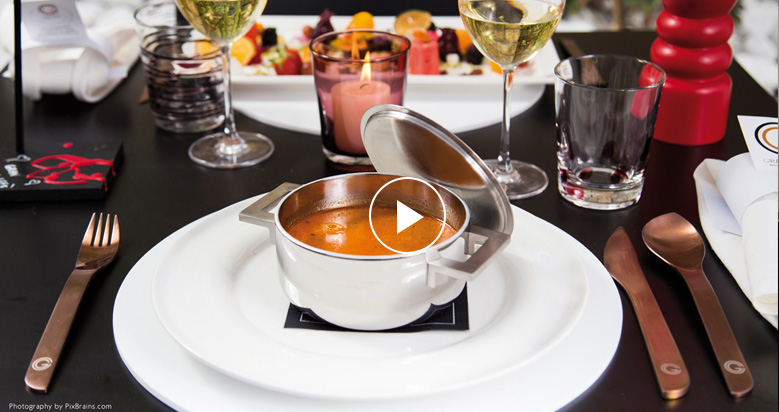 We strongly believe everyone is different
We don't want a single world with a single thinking. In everything we do, we believe in offering our partners the chance to distinguish themselves.
Today Mepra products appear on the tables of the most prestigious hotels in the world, renown and multi award-winning restaurants and into the best homes of the world. With our new online store you can now easily bring a piece of Made in Italy history to your table.