Hotel & restaurant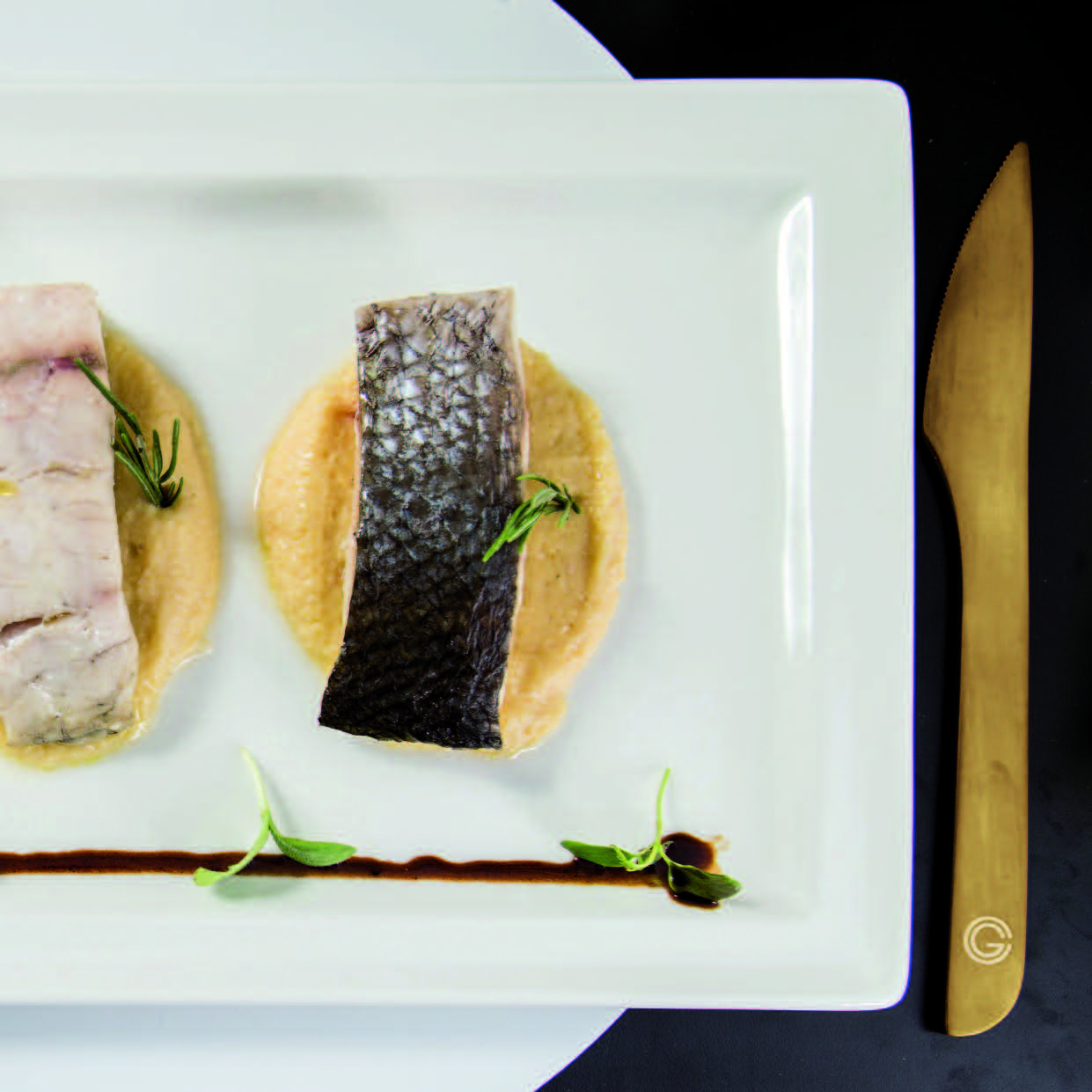 Today Mepra is a company with a worldwide presence, exporting its products and designs to each country in the world.
We continuously innovate our processes and products, commending a general catalogue with more than 8,000 product references.
Product innovation means being able to present the markets with one new collection a year. Innovation in design,
thanks to the lucrative collaboration with some of the most important Italian designers such as Angelo Mangiarotti, and the younger,
talented designers who work at Mepra.
At Mepra, we bring you three generations of Italian tradition, design and lifestyle. Made in Italy.
Today Mepra products appear on the tables of the most prestigious hotels in the world,
renown and multi award-winning restaurants. Below our catalogue with all products available for hotel & restaurant.
When you have a question or would like to receive a quotation, don't hesitate to contact us.

You can reach us by phone: +31 85 303 26 59 and by e-mail [email protected].